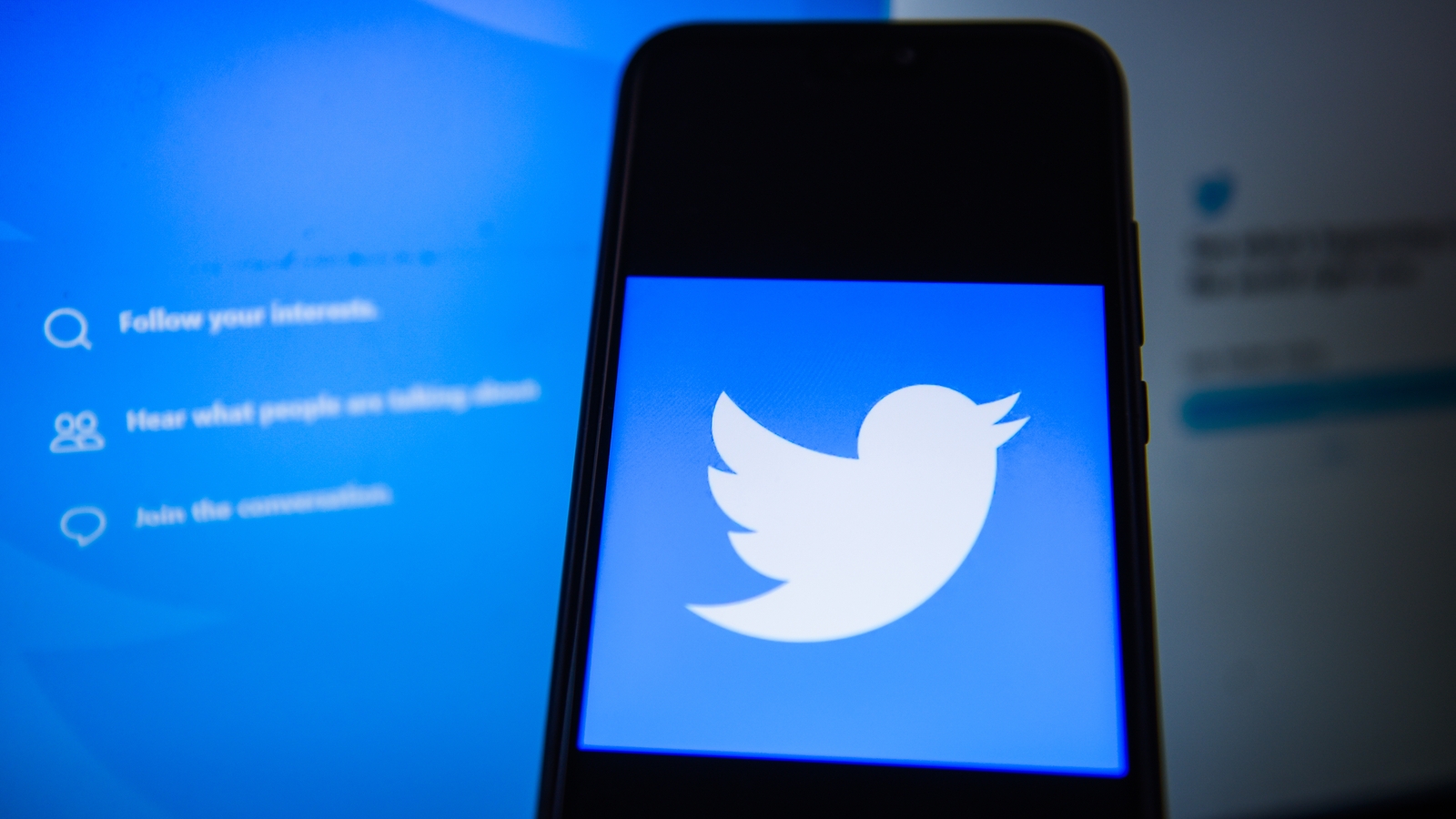 Twitter buys Irish mobile software platform OpenBack
Twitter has bought Irish mobile software platform, OpenBack, for an undisclosed sum.
The Dublin-based start-up is to be integrated into Twitter and will cease its own activities.
OpenBack was created six years ago by CEOs David Shackleton, Christian Ryder and Nicolas Pabion.
The company helps mobile apps process data on the device itself, without having to go through a third-party server.
This device-side control of push notifications makes apps more engaging and improves privacy, Twitter claims.
The social network said it acquired the company because it wants to ensure that what people learn about on Twitter is relevant, timely and engaging.
"We're so excited about this; @christian_ryder, @theapprocks and I decided 6 years ago to try and make push notifications truly user-first for billions of people from a new way, and this opportunity to work with @Twitter fulfills that in way more than we ever imagined," David Shackleton said in a tweet.
OpenBack will now join Twitter's product team and focus on notifications.
"OpenBack and its talented team joining Twitter will help us improve our ability to deliver the right notifications at the right time, in a way that puts people's privacy first," said Jay Sullivan, head of consumer products at Twitter.
"We're thrilled to have them join the group and can't wait to see their impact. Welcome!"
David Shackleton is co-founder of mobile charging technology provider Ding, where he worked for 13 years until 2018.