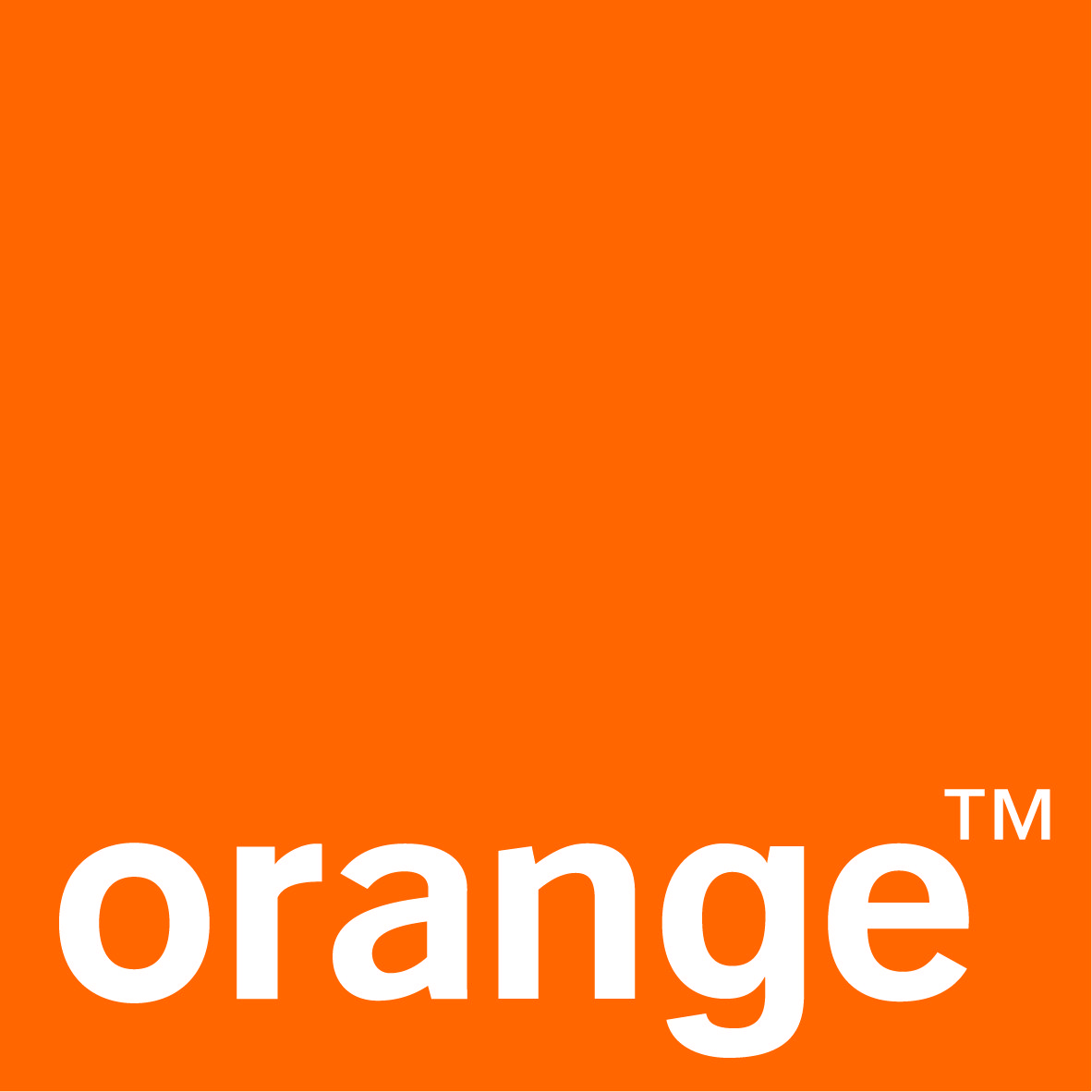 Orange accelerates the convergence of fixed and mobile services in Romania with an acquisition
Orange will take control of around 881,000 customers purchasing fixed and mobile service plans
French mobile operator Orange buys a 54% stake in Telekom Romania Communications (TRC) from OTE from Deutsche Telekom. As a result, Orange broke into a business that serves approximately 930,000 broadband customers and 1.2 million TV customers and generates $ 739 million in sales per year.
According to Orange's Deputy Managing Director Mari-Noëlle Jégo-Laveissière, the acquisition of TRC is "an important step to accelerate [its]convergence strategy in Europe.
Convergence is seen as critical for Orange in the Romanian market as its three competitors – Telekom Romania, Digi Communications and Vodafone – own fixed telephony assets, which before this deal was not something Orange could claim. . The risk, of course, was that customers getting only mobile services from Orange would be tempted by bundles of fixed and mobile services. From now on, Orange will take control of around 881,000 customers purchasing fixed and mobile services on the same plan.
For Deutsche Telekom, the decision to divest in Romanian would be motivated by the desire to focus instead on establishing 5G services in Greece.
"The sale of Telekom Romania is a strategic decision in the context of the redefined priorities and growth plans of the OTE group," said Michael Tsamaz, CEO of OTE.
The deal, which gives the Romanian unit an enterprise value of 497 million euros ($ 591.1 million), is expected to be finalized in the second half of 2021.
Similar Items