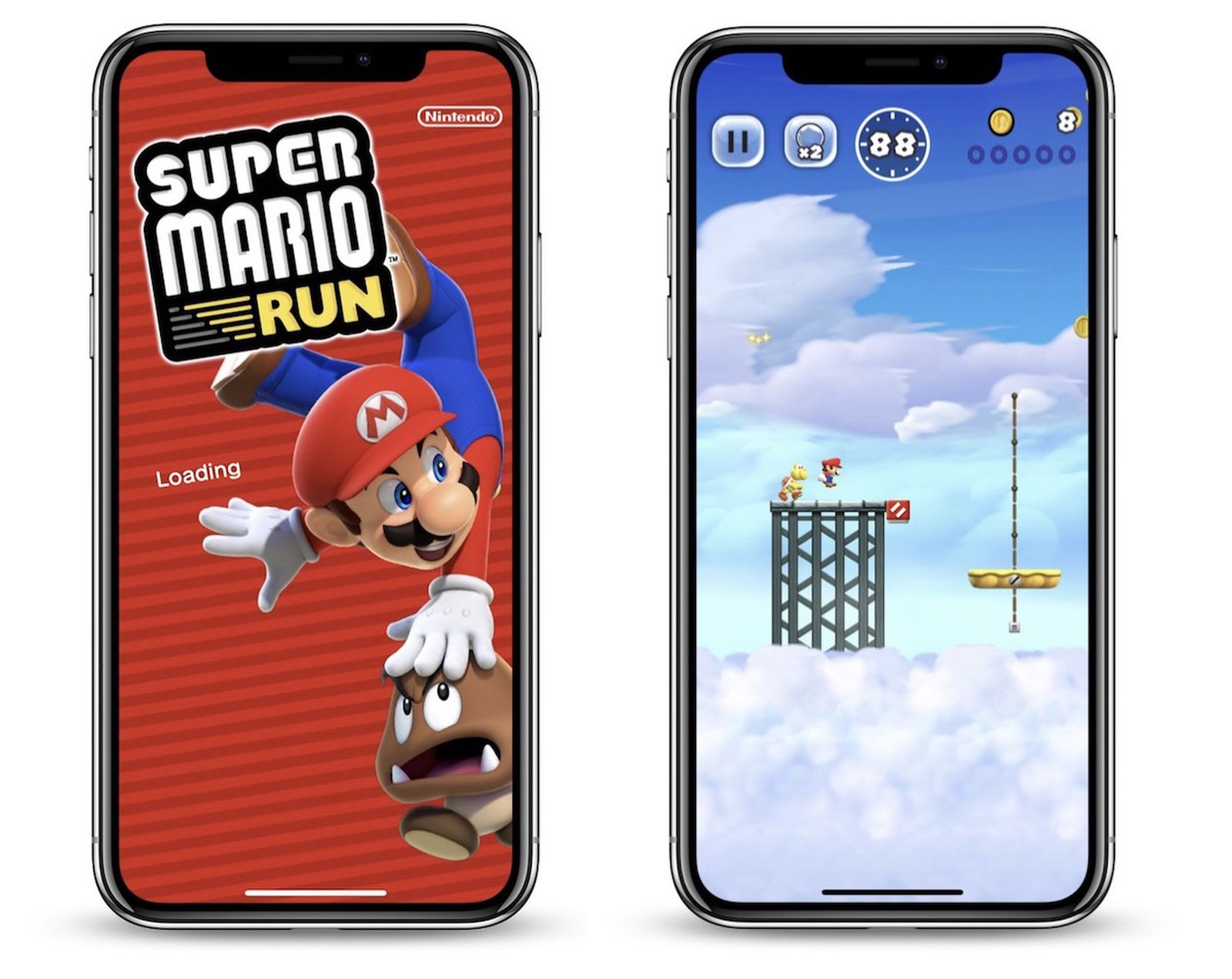 Nintendo seeks additional mobile software developers after DeNA partnership delay
Nintendo is looking to hire more software developers to help it create mobile video games in the vein of Super mario run and Animal Crossing: Pocket Camp. According to people familiar with the matter who have spoken with The Wall Street Journal, Nintendo has decided to expand its roster of smartphone game developers after its partnership with DeNA "fell behind."
Nintendo and DeNA first announced their partnership in March 2015, then a few months later, in May 2015, explained their timeline: the companies would release their first iOS game that year, then five more before March 2017. In October 2015, the first Nintendo game mobile application – Miitomo – was pushed back to 2016, marking the first delay in the plan to launch the company's long-term strategy for smartphones.
Ultimately, Miitomo launched in March 2016, Super mario run launched in December 2016, Fire Emblem Heroes launched in February 2017, and Animal Crossing: Pocket Camp was just launched in November 2017. In addition Super mario run, every mobile game released by Nintendo and produced by DeNA has been delayed at some point.
Now Nintendo is looking to introduce new collaborations with other software developers and "pick up the pace of new titles" so that these games don't face such significant delays as before. While Nintendo took a 10 percent stake in DeNA when it partnered with the company, sources familiar with the new plan said it "didn't" consider doing it again with new ones. developer partners.
Nintendo reported less than 20 billion yen ($ 176 million) in revenue in the fiscal year ended March 2017 from its smartphone games, including one featuring Mario. Some investors claim that mobile revenue has fallen short of expectations, but Nintendo executives say that rather than trying to generate more mobile revenue, which could lead to a backlash from consumers, they are focusing on the conversion. of these users to buy more expensive products.
Potential new developers include GungHo Online Entertainment Inc., who created the mobile game. Puzzle. For DeNA, the company's CEO, Isao Moriyasu, previously said that the developer "has more games for smartphones in the pipeline" in partnership with Nintendo, and the two companies plan to "continue the relationship."