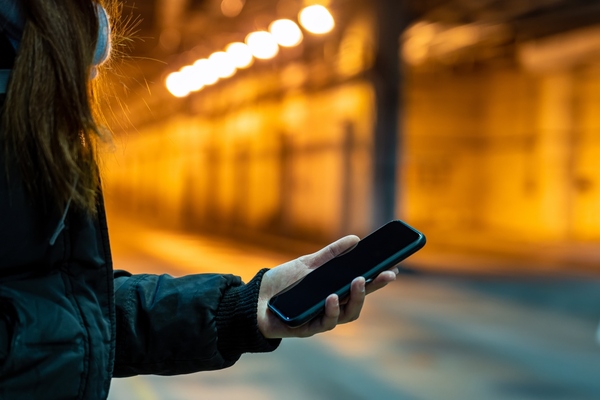 Launch of a cash-to-mobile service for transit through Ohio, Kentucky and Michigan
Masabi and NEORide announced that passengers can use cash to make purchases using the EZfare mobile ticketing app and the Transit app by depositing funds into their accounts at thousands of points of sale in Ohio, Kentucky, Michigan and nationwide in the United States.
This new service offers a secure way to pay for riders who have a phone – but want or need to pay for their fare in cash – to access contactless transit services.
Reduce the load on infrastructure
The companies say it will also help reduce the load on the existing ticketing infrastructure and transport offices by allowing passengers to add money to their mobile account and then store it for later use, thereby reducing cash handling costs for agencies.
"Building on the cash-to-mobile functionality we introduced in transit hubs in July, this move makes purchasing digital cash tickets as easy as buying groceries and expanding the availability of contactless ticketing for services managed by EZfare agencies, "said Katherine Conrad, director of NEORide, a council of governments made up of 17 transit systems.
"Our one-of-a-kind regional mobile ticketing service is now widely available to those who may not have access to a credit or debit card and offers them a contactless way to travel."
The cash-to-mobile contactless mobile ticketing service was made possible through a partnership between Masabi and InComm Payments, a global payments technology company.