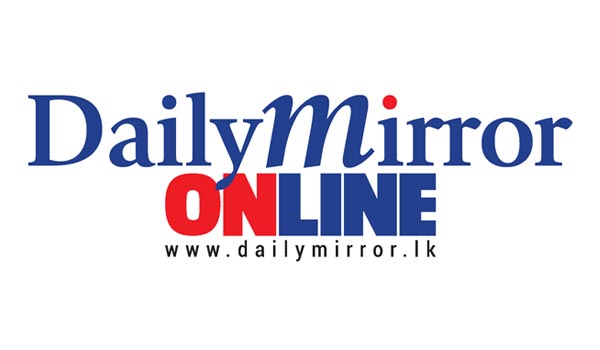 Franklin Training offers free mobile app development training for Lankans – Business News
---
Franklin Training, an e-learning platform that provides world-class learning solutions, fulfilling its corporate and social responsibility, is ready to provide free access to its platform, to all Sri Lankans wishing to learn a new skill and develop an alternative source of income that is stable.
Those who successfully complete the training are guaranteed employment with Elegant Media, a global software company with operations in Australia, Sri Lanka and the United States.
Commenting on the initiative, Anushka Bandara, CEO of Elegant Media, said, "Mobile app development is one of the most in-demand skills in today's digital world. At Franklin Training, we want to empower all Sri Lankans to improve their skills. As a Mobile Application Development Specialist, you will be able to earn directly in US Dollars and bring in valuable foreign currency, to help contribute to the revival of Sri Lanka.
Regardless of your age or role, you can now access world-class mobile app development courses for free on iOS and Flutter platforms, thanks to Franklin Training.
All participants will receive a certificate approved by the Higher and Vocational Education Commission (TVEC) of Sri Lanka.
Franklin training courses are thorough, comprehensive and industry-focused. They are designed to provide the user with a holistic educational experience that equips them with practical, industry-ready skills and knowledge.
Those interested can visit www.franklin.training or email [email protected] with "Sri Lanka" in the subject line, to get free access to the platform.