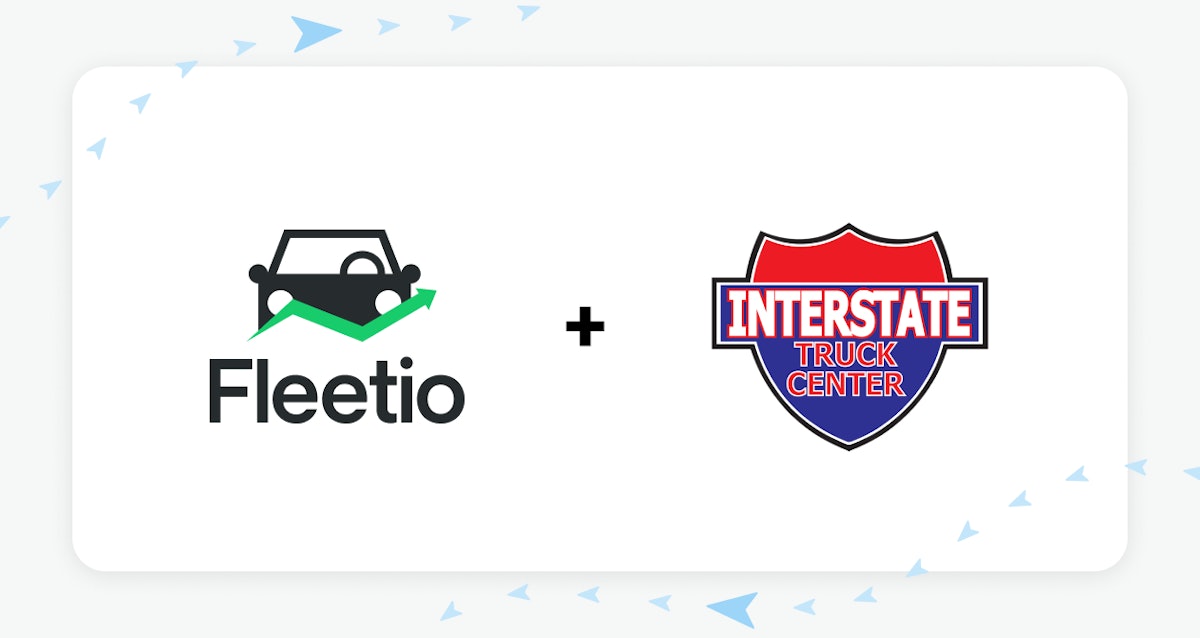 Fleetio Adds Interstate Truck Center as Mobile Service Provider
Fleetio, a provider of fleet maintenance software, announced that Interstate Truck Center is the first national mobile service provider added to the Fleetios Maintenance Shop integration. Fleetio customers will be able to take advantage of the Interstate Truck Center's roadside repair and diagnostic services to ensure their assets get to their destination safely.
From emergency repair services to preventative maintenance, the mobile mechanics at the Interstate Truck Center provide rapid solutions for vehicle maintenance needs, keeping fleets moving forward. With the integration of Interstate Truck Center, joint customers can automatically import completed repair orders with detailed service information such as parts and labor costs into Fleetio to reduce downtime. 'shutdown, eliminate manual data entry and get a better idea of ​​maintenance costs and trends, according to the company.
In addition to the services offered by Interstate Truck Center, Fleetio customers using Fleetio maintenance shop integration to manage outsourced maintenance can benefit from electronic repair approvals, automated data entry for all transactions of service and consolidated billing. Fleetio's network of service providers includes more than 50,000 national and independent service shops in the United States.
"We are proud to be Fleetio's premier national mobile service provider and are ready to help Fleetio customers with their emergency maintenance. Our knowledgeable and professional technicians are available 24/7 to provide excellent service, ensuring an efficient repair cycle, "said David Key, Senior Sales Manager, Interstate Truck Center.
"As Fleetio expands the integration of our maintenance workshop, we always aim to offer new offerings for the benefit of our customers. The addition of Interstate Truck Center as Fleetio's premier national mobile service provider is a big step forward in meeting the needs of our customers, no matter where their business takes them, "said Meghan Saunders, Head of Marketing partners, Fleetio.