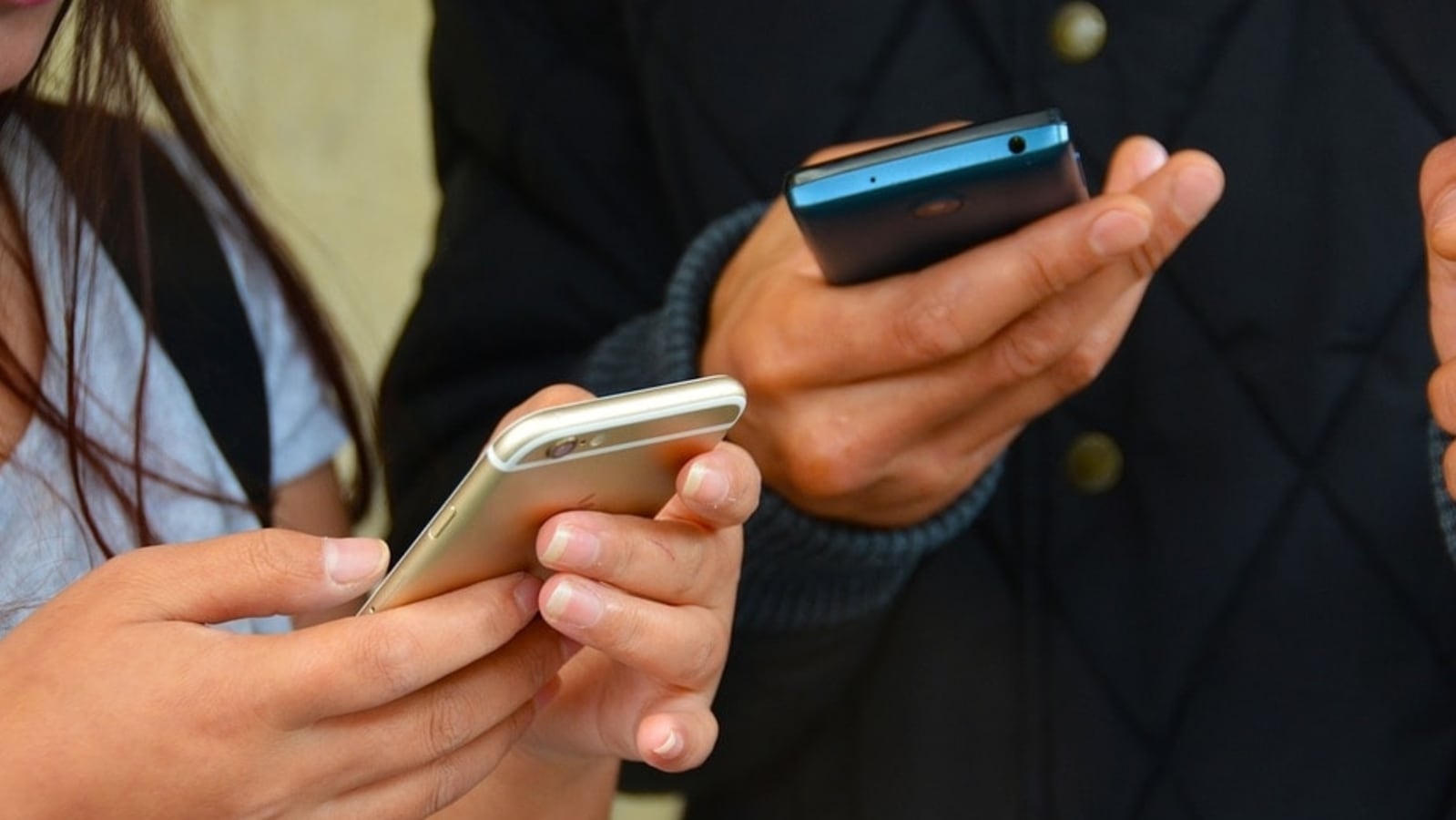 Buy a smartphone? Get free gas and lemons from this mobile shop; check viral video
A viral video has emerged which shows a mobile store in Varanasi offering free lemon and petrol on smartphone purchases. Check out this crazy incident.
The constant rise in gasoline and lemon prices has become a huge headache for most people in the country. While many have resorted to public transport and are refraining from buying a glass of cold lemonade, one store in Varanasi is encouraging people not to give up on these conveniences by offering free petrol and lemons! Yes, you read that right. Now, when you buy a brand new smartphone, you can take home a liter of gasoline and a few lemons on the side. So don't just enjoy the phone, but also a free car ride and a refreshing glass of lemonade to beat the heat. This is perhaps the strangest offer ever. Read on to check the details.
The incident was reported by Zee News and uploaded to their official Instagram account, where the video went viral. In the trending video, a mobile store can be seen that has set up promotional banners of these two new offers. The shop offers two lemons on every purchase of a mobile accessory worth Rs. 100 and one liter of petrol for the purchase of a smartphone worth Rs. 10,000. Similarly, if the smartphone costs Rs. 20,000 then you can get 2 liters of gasoline. A market-priced iPhone 13 will give you about 8 liters of gas or so. Now that's a lucrative offer!
Read also :
Are you looking for a smart phone? To check the mobile locator, click here.
Viral Video offers free lemon and gasoline
In the viral video, the store owner claims the offers have been well received by consumers. He said: "A lot of people came in looking to buy a new phone or accessories like tempered glass anyway. Once they see the offer, they immediately want to take advantage of it. They just buy what they want and get free gasoline and lemon. The customers are really happy". So, if you are planning to buy a new smartphone, this store might be the perfect destination for you.
The offer also highlights the sharp rise in gasoline and lemon prices, among other basic amenities seen recently. At present, a liter of petrol costs Rs. 105.41 in Delhi. Likewise, lemons touched ₹400 per kilogram in India. Recently, Pune recorded a single piece of lemon selling for up to Rs. 20.