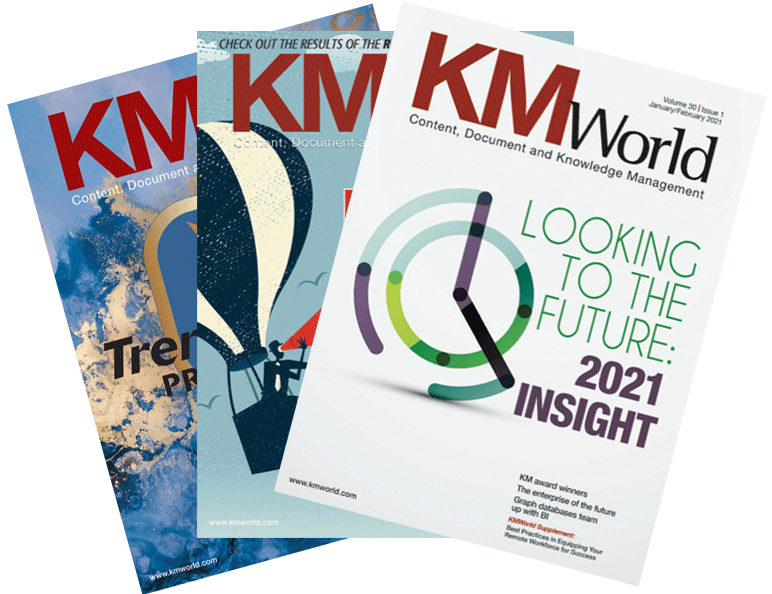 Bedford Public Library System (VA) launches TLC•Go! Mobile app
Bedford Public Library System (BPLS) is now live with TLC•Go!, a mobile app solution provided by The Library Corporation (TLC).
BPLS is able to offer library services via Android and iOS to its community in and around Bedford, VA. TLC•Go! provides a seamless connection to BPLS's integrated library system, Library•Solution.
TLC has operated continuously under the same ownership since 1974 and employs over 200 people dedicated to providing enterprise software and hardware solutions to public, school, university and special libraries worldwide. TLC's cumulative products are deployed in more than 1,100 organizations, representing more than 5,500 locations in North America and around the world. TLC is certified by the US General Services Administration, the Women's Business Enterprise National Council, and the Women-Owned Small Business Federal Contracting Program. TLC's headquarters are based in Inwood, W.Va., with additional offices in Colorado, Minnesota and Singapore.
According to TLC, many patrons of the Bedford Community Library only access the Internet through their phones. "Creating more access to the library and available resources is what this is all about," said Annie Kirkland, Special Projects Manager at TLC. "TLC•Go! makes it possible to search the library catalog and access other resources, all from one place, allowing TLC libraries to meet their users when they need it.
"This new app gives our customers much better access to our catalog through the device they use most," said Julie Wyatt, technology librarian at Bedford Public Library System. "We are also delighted that it allows us to connect to many of our other services," she added. "Customers don't download a 'one-time-use' app to their devices. The app connects to our e-book providers, events calendar, research databases and more, right at your fingertips! »
For more information, visit https://tlcdelivers.com.