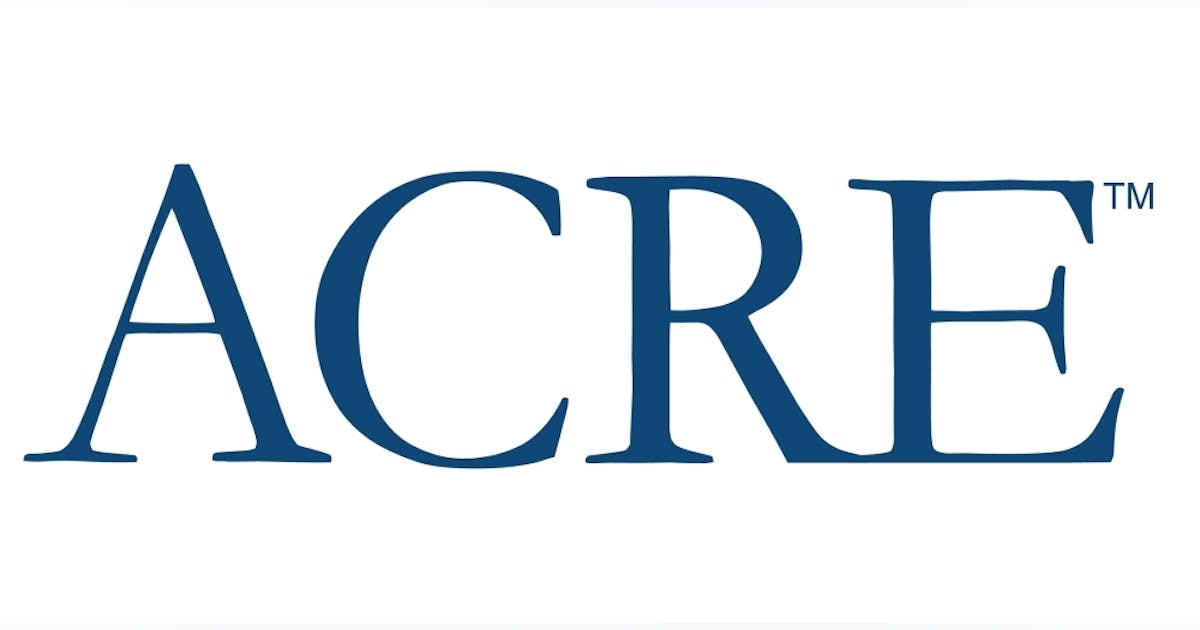 ACRE Unveils ACT Mobile Service to Enhance Capabilities
ACRE announced the availability of its ACT mobile service, a first low-code generation subscription that delivers immersive user application experiences tailored to each customer's unique needs and business processes.
ACT Mobile Service enables end users and integrators to create integrated and immersive user experiences by combining multiple tools and services in a single mobile application. The service is available in three deployment models:
The ACRE Mobile Service Experience can integrate with any access control platform and offers command and control functionality, mobile credentials, area access management and visitor capabilities.
The White label experience enables customers to design unique user experiences and create a branded employee engagement app that increases productivity, improves satisfaction, and connects stakeholders in more meaningful ways.
With Container Dealers, ACRE dealers can implement their own mobile service and design a dealer-branded app that builds deeper relationships with customers by empowering them to deliver a premium level of service that will leave their competitors in the dust.
The open API provides the building blocks to connect to any business system, including human resources, ticketing, parking, messaging, food services, or other janitorial services.
Additional features include broadcasting mass notifications, initiating facility lockdowns, and implementing "lightweight" visitor experiences around credential issuance and visitor workflows. Additionally, standard plugins are available for event planning, media integrations, RSS feeds, and iCal integration.
"Building on more than a decade of experience creating purpose-built solutions for security applications, this new service supports greater mobile capabilities for end users and dealers and expands their ability to 'integrate and connect with various technologies and services," said Steve Wagner, President, ACRE Americas, "The 'one-stop-shop' concept provided with ACT Mobile Service eliminates the need to manage multiple applications for enterprise systems. individuals and provides a unified user experience for our global customer base. »
Learn more about ACT Mobile, visit our website. Additionally, interested parties may visit ACRE's booth #2153 at GSX 2022 in Atlanta for a demonstration.